Finding "healthy dessert recipes" can certainly be a challenge. In fact, it's a challenge to develop recipes that are both tasty and healthier than typical desserts.
Of course, one option is to severely limit your "treats" to very special occasions and just eat whatever dessert you want on those occasions. That's perfectly fine with me.
The other option is to find a some healthier versions of desserts that you can have a bit more often than just special occasions. That's what this healthy dessert recipes blog is all about.
These 10 healthy dessert recipes are not even all of the recipes we have in our database that fit this description. These are just 10 of my current favorites as I'm writing this blog. You can check out all of the healthy dessert recipes in our recipe search section under "courses" and then "desserts". Just click "Recipes" in the main menu on the site or here is a direct link.
What makes them "Healthy Dessert Recipes"?
Real Ingredients: These recipes just use real food in the closest form to their natural state as possible. Recipes that use flour either use 100% whole grains or alternatives like coconut or other nut flours.
Yellow Tier Sweeteners: The ingredients called for in these recipes have no added white, processed sugar. You won't find ingredients like cane sugar, maltodextrin, dextrose, or artificial sweeteners. You will find yellow tier sweeteners like coconut sugar, honey, and maple syrup.
No Other Red Tier Ingredients: We never use red tier ingredients in our recipes. That is, we never use ingredients listed on our red tier which lists the foods that we do not eat on a daily basis.
These recipes are free of refined grains, refined sugars, and preservatives and are made from REAL FOOD!
10 Healthy Dessert Recipes
Use the thumbnails or the dot navigation to look through all 10 healthy dessert recipes. When you see one you like, click the main image to go to the recipe (opens a new window).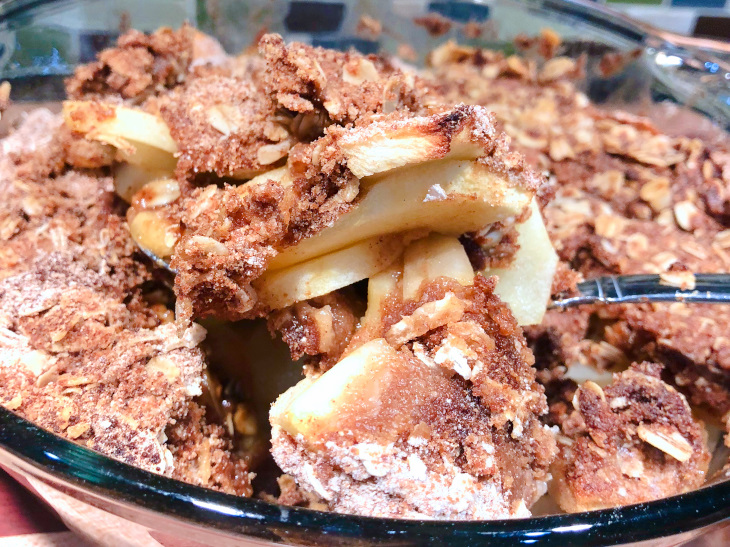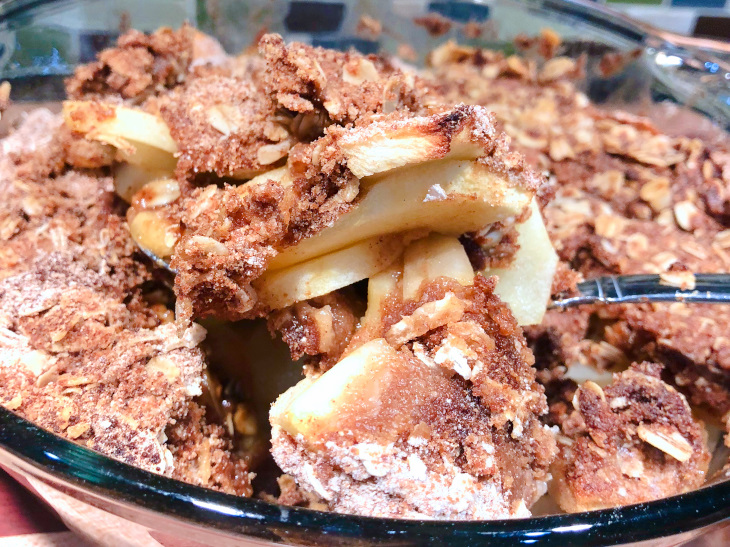 Did you decide to make some of these? Tell us about it in the comments!